Great!
Quiz has been submitted successfully, you'll be contacted soon.
Learn. Interact. Share!
The physical brick-and-mortar classroom environment is the traditional way a lot of people prefer to learn, especially fresh secondary/college school leavers. If this is what you prefer, we got you!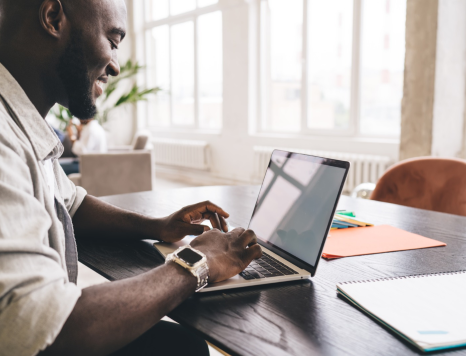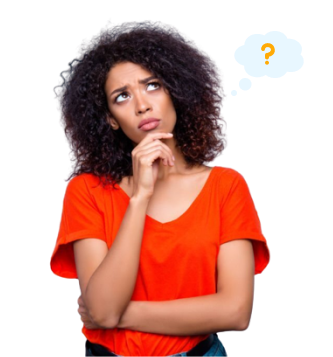 Not sure where to begin ?
Click the button below to answer a few questions and receive personalized career advice and course suggestions.